BRIDESMAIDS
---
BRIDESMAID GOWNS IN HOUSTON, TX
---
You've asked your very best friends/sisters to be in your wedding, so you want to make sure they look and feel beautiful standing by your side. At Panache Bridal & Formal, we have a vast collection of bridesmaid gowns that your wedding party is sure to love. With so many styles to choose from, it can be overwhelming, but Panache Bridal & Formal in Houston, TX is here to help.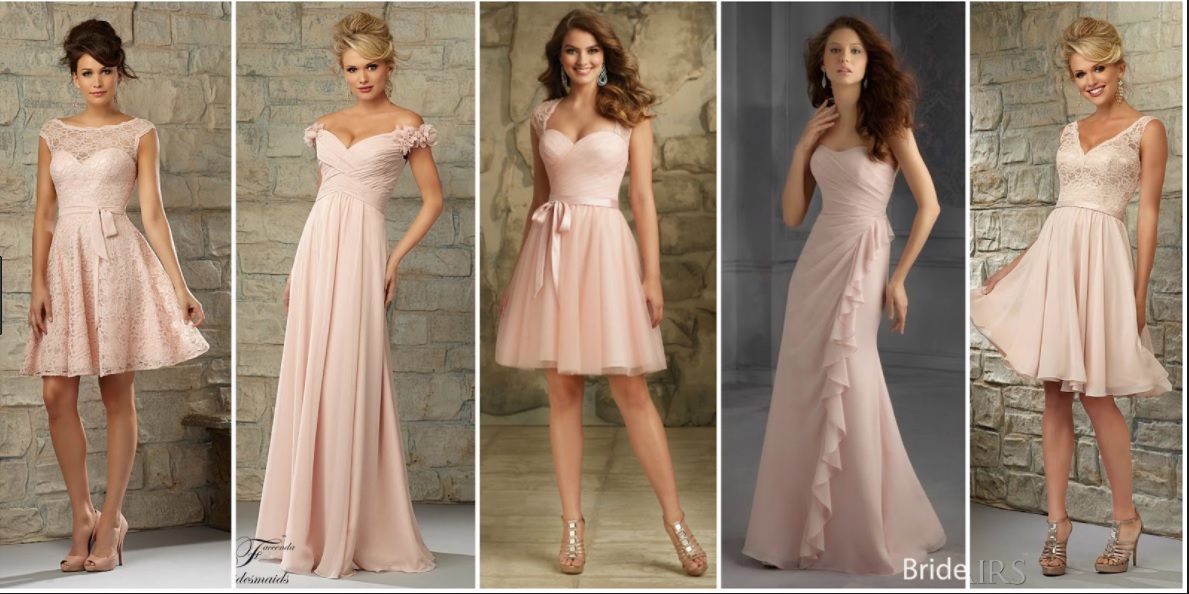 To make things easier, let us know about your wedding color(s) when making an appointment so we can start pulling dresses ahead of time. This way, your bridesmaids can spend more time trying on dresses to find the perfect one or several different kinds.
Give us a call to schedule an appointment, and before you come in, check out our variety of available bridesmaid dresses below.
YOUR BRIDESMAIDS WILL LOOK BEAUTIFUL IN OUR GOWNS